I was thinking about Eric Bana today after viewing the new Hulk trailer, and I wondered what he's up to. (Still haven't seen The Other Boleyn Girl -- looked like a rental film.) He's starring in The Time Traveler's Wife, due out Christmas Day.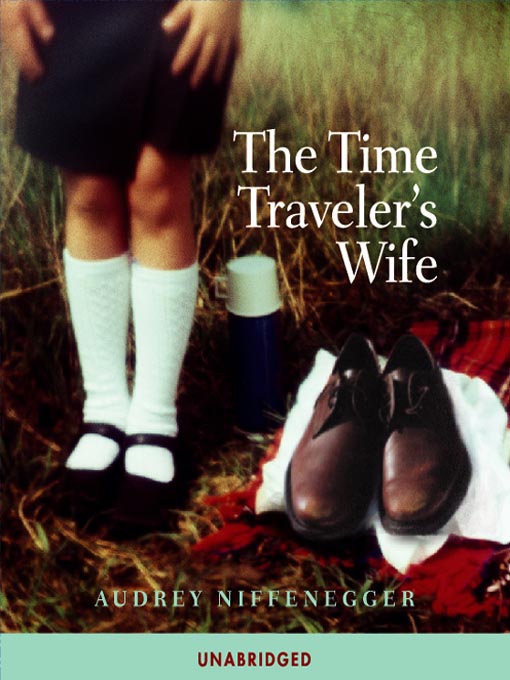 It's one of my favorite books. Eric will play a man who travels through time, and he has no control over it. The love story unfolds as he meets his wife, and then meets her as a child and through her life. I can't recommend the book enough. Just excellent writing and a very different, but beautifully told, love story. The Christmas release date may mean they hope for Oscar consideration. I've always admired Eric's work -- he was the best damn thing in Troy besides Brad Pitt's naked bum. Maybe this will be a role that gets him some recognition. He's also in Star Trek, maybe as the villain?

Did you know that Eric Bana started his career as a stand-up comedian in Australia? Kind of hard to picture that with the kind of serious dramatic roles he's done in Hollywood, but I guess he was quite a famous comedian there with his own TV show, and known for his impressions.